Wed @ 8:00PM is Cutoff For Next Week's Delivery/Pickup
Sign up for a GoToMeals account to receive exclusive discounts and weekly menu updates.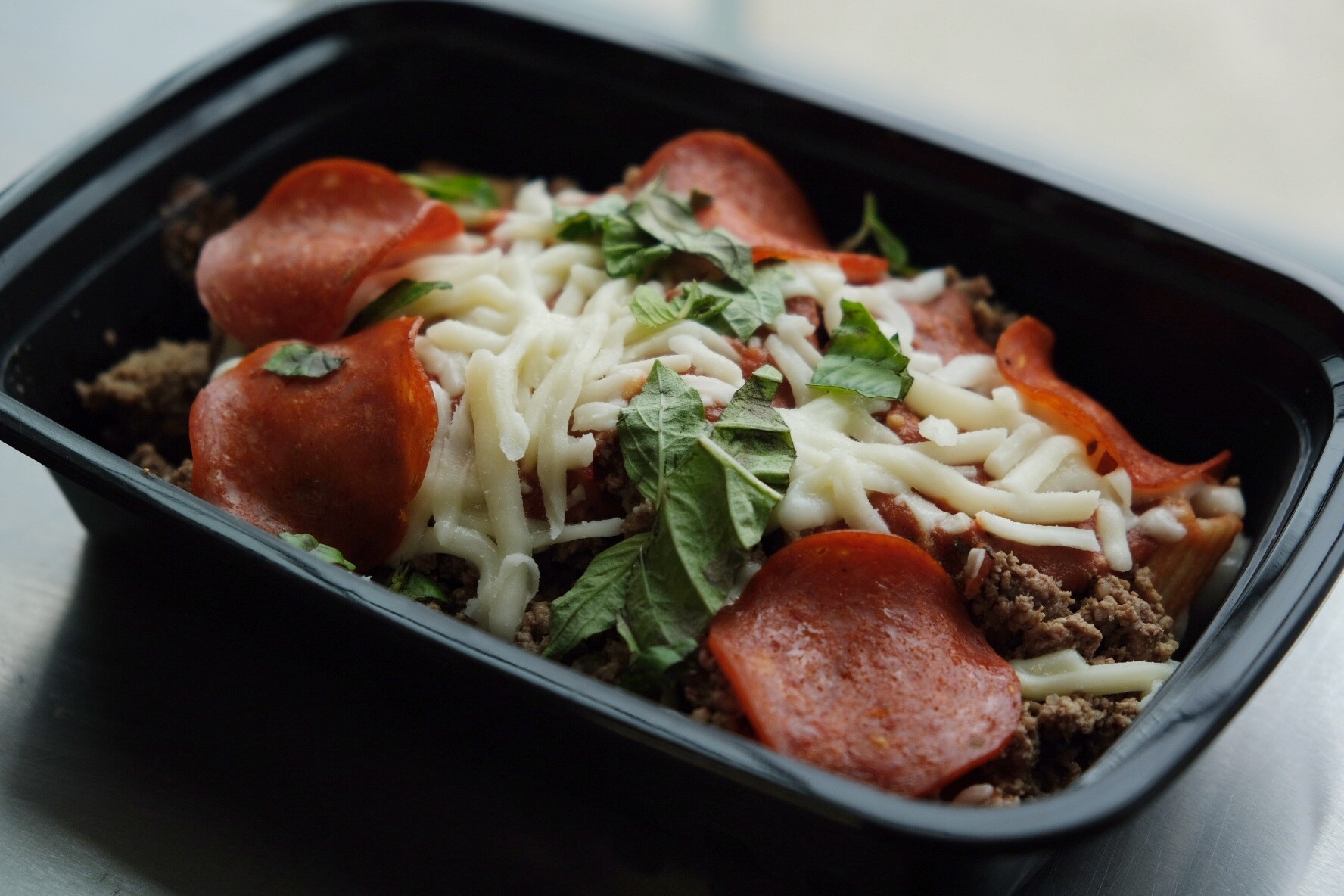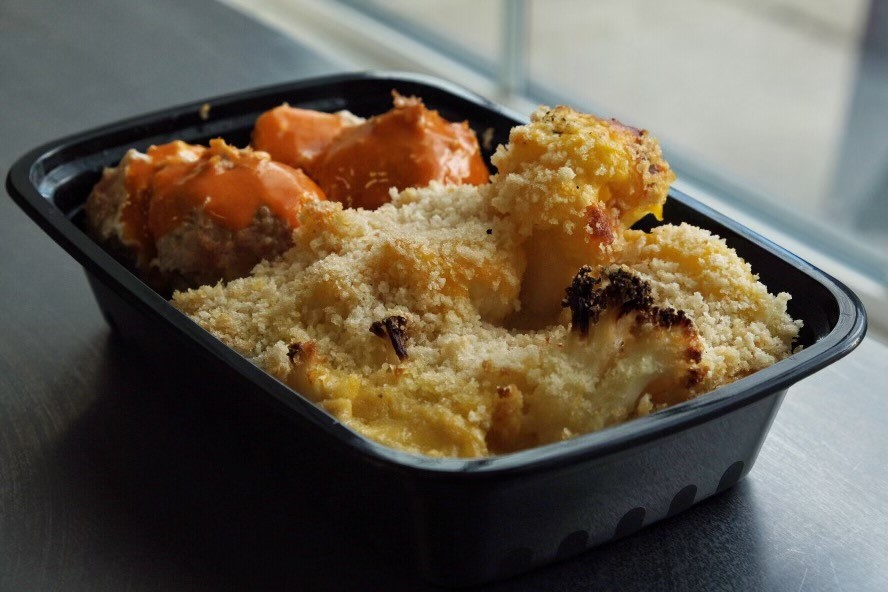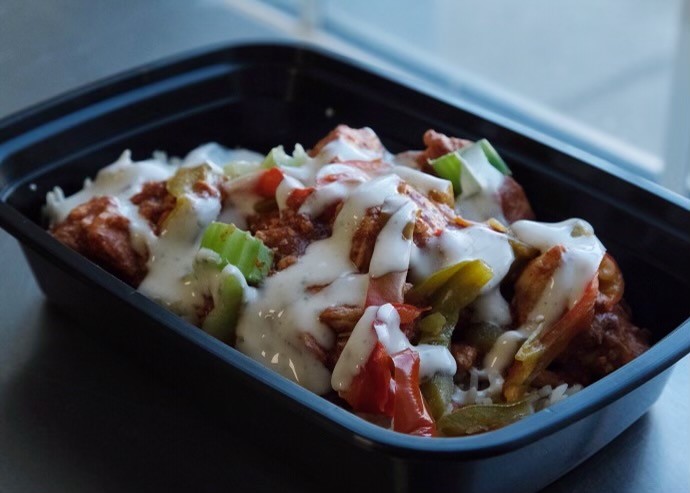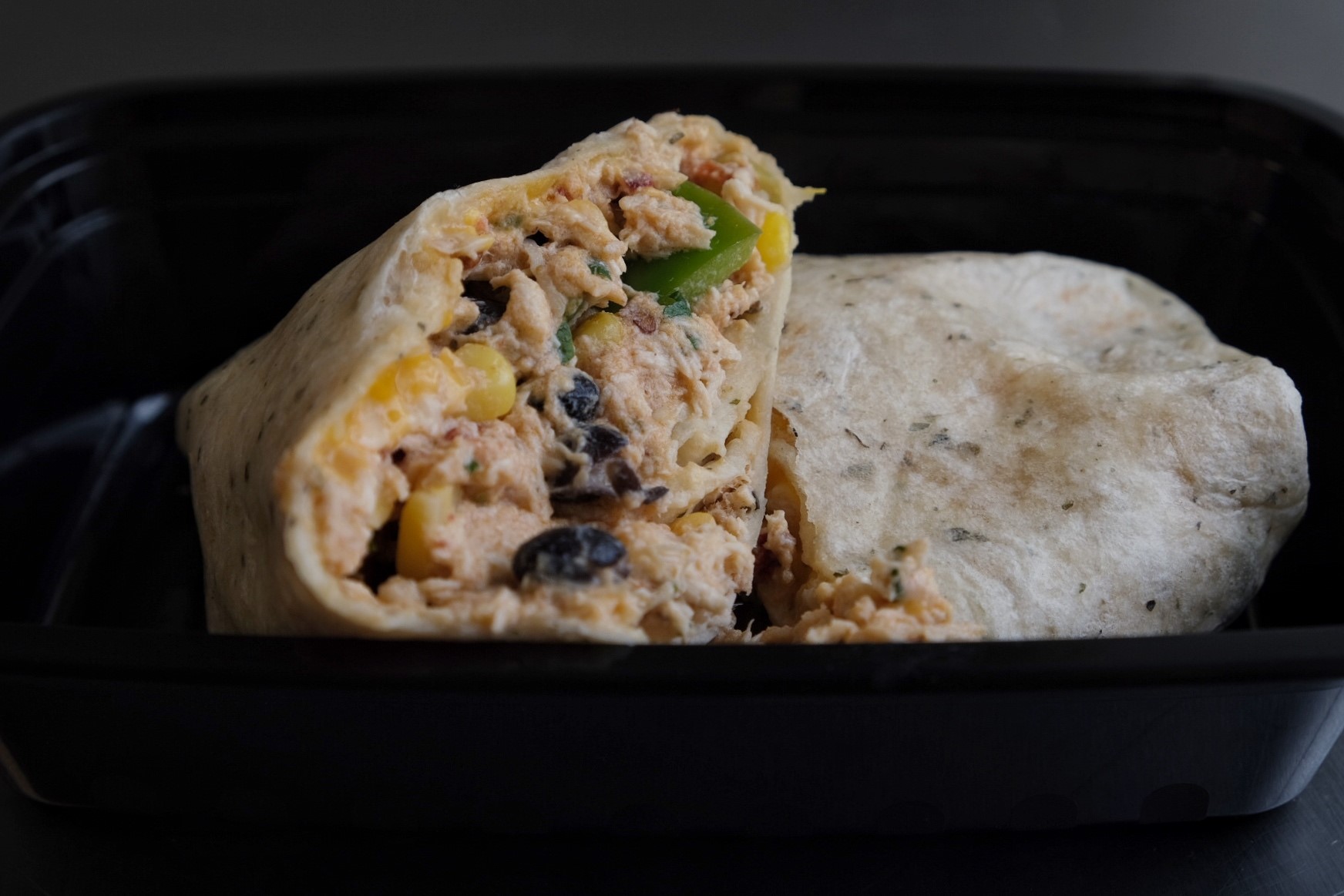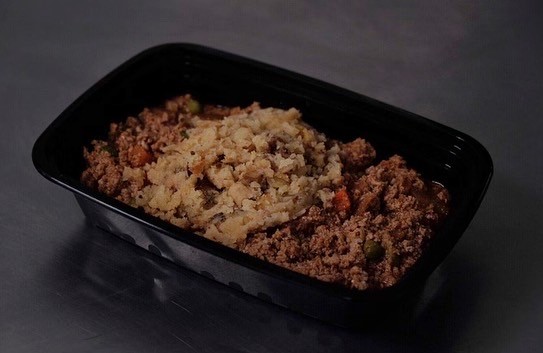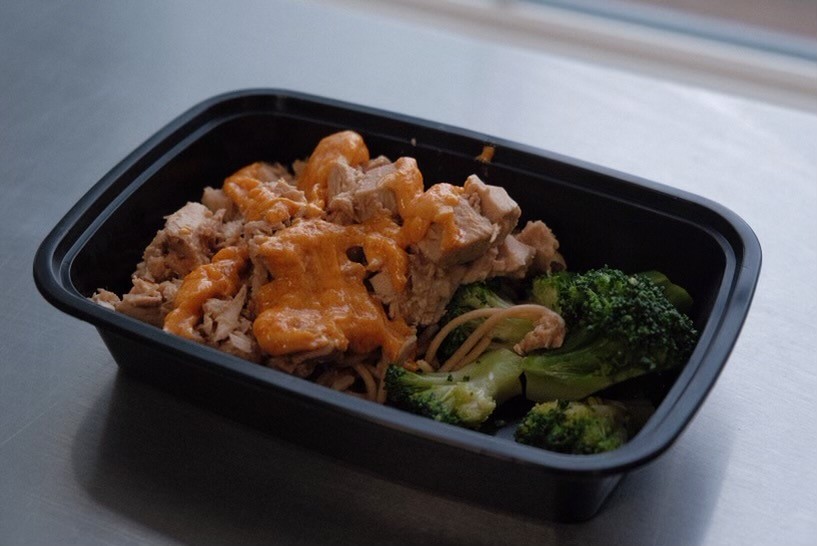 How It Works
Go To Meals has storefronts in Olean, NY, Jamestown, NY. You are welcome to visit any of these locations and purchase meals! Our coolers are always stocked and ready for you! You can also preorder and pickup. We are currently delivering within 15 miles of our Olean, NY location. See below for ordering!
| | | |
| --- | --- | --- |
| Choose from our weekly changing menu featuring healthy meals, desserts, and snacks. | We will deliver right to your front door or your work; Whichever is more convenient for you. You can opt to select your time frame at checkout. | Heat up meals in the microwave safe containers that the meals are packaged in or in an oven. Then enjoy! |
   ORDER TIME FRAME:
November 23rd - November 29th
DELIVERY/STORE PICK UP: MONDAY, December 4th
*15 Mile Delivery Radius From 801 West State Street Olean NY, and 15 Mile Radius From 707 Fairmout Ave Plaza Jamestown NY*
*5 Meal Minimum for Delivery*
... read more I just started ordering from Go To Meals...and just had the Italian Stuffed Potatoes it's AMAZING!! The portions are huge... the price is so right too!! Thank you for providing this service..

William J. Steffen


August 8, 2018

... read more I love Go To Meals! Great food for a great price. Deon is very flexible with delivery times and helps you out even when you don't get your order in on time! (Or three times 🤭) If you haven't tried Go To Meals yet, do it!!!

Krista Black


October 18, 2018

... read more Thank you, Deon! This is my second week of meals and I'm so very pleased. I always struggled trying to come up with a healthy menu that wasn't the same meals all the time....i finally found it with these meals. I don't have to go grocery shopping, I don't have to cook, and I don't have to clean up. I can't go to the grocery store and get what I get for this service!!!

Meegan Magdalene


June 5, 2018

... read more We had our 2nd meal tonight! No cooking, no clean up and time to get stuff done!! I had par crusted cod and Mark had teriyaki chicken, both delicious meals! Thank you again GotoMeals for providing healthy, delicious meals! Love the service and the food!

Kelly Havens


May 16, 2018

... read more Healthy, delicious, fresh meals that you can run in and grab for less money than a calorie/fat filled fast food restaurant! I'm so happy they have opened a location in Lakewood!

Madeline Jean


July 21, 2021

... read more The Phily Steak wrap is absolutely AMAZING!!

Rene Hammond


December 23, 2019

... read more Awesome meals low calories!!!

Cathy Walters


February 22, 2019

... read more Delicious and so tender! Full of flavor and more than enough to get full!

Michelle Schram


October 16, 2018

... read more Excellent food at an overly affordable price!

Talon Goerke


August 1, 2021

... read more Got to sample a few meals and had my first lunch yesterday! They have all been delicious!!!! Love the ease of having a healthy meal right in the fridge at work! So convenient and so good!

Susie Austin


May 15, 2018

... read more After weeks of meaning to order I finally remembered to get an order in on time, and they are fantastic! Tasty ✅ Healthy ✅ Filling ✅. Give them a try, you won't be disappointed!

Tyler Threehouse


September 24, 2018

... read more Great Healthy Food Options

Todd McLaughlin


June 20, 2018

... read more I went in yesterday to grab a quick snack. I had heard about it but never been there so I decided to give it a try. I got the honey garlic chicken not expecting much but WOW! It was absolutely amazing! I will be placing orders from now on.

Amber McCutcheon


April 9, 2019

... read more Highly recommend phenomenal food and service. Macros right on packaging.

Ryan Burke


October 11, 2018

... read more ALWAYS HEALTHY AND ALWAYS FRESH

Terri Gayton


January 13, 2020

... read more Stopped for a late lunch with a friend, and enjoyed it so much that I'm going back to get dinner! Perfect amount of food and great choices!

Tina Jaspersen


June 17, 2019

... read more The tomato basil chicken pasta was delicious. Looking forward to tomorrow lunchtime, stuffed peppers

John Ricci


May 14, 2018

... read more great tasting healthy food for families on the go. thank you

Edward R Maine Jr.


October 24, 2018

... read more Highly recommended giving Go To Meals a try. The meals are super tasty and very filling. You will not find a better meal or a better deal !

Donny Martin


March 18, 2019

... read more Great meals, great price, and a healthy option as well as good people

TinaCasey Aiello-Austin


January 27, 2020

... read more Everytime I eat a meal it becomes my new favorite! So delicious and convenient, if you haven't tried Go To Meals I highly suggest it! Definitely won't be disappointed

Natalie Janáe Smith


May 16, 2018

... read more Great food not to expensive and did I mention delicious and amazing portions as you would want to help loose those quarantine ibs.

Brandy J Crawford


July 7, 2020

... read more Love the energy balls! Meals are delicious also!

Christina Fusco


August 27, 2019

... read more I've tried this for the past two weeks. It's so convenient and very reasonably priced. The best part is healthy, delicious meals delivered either to your house or your work place. Please support this local business.

Nan George Higgins


September 12, 2018

... read more A coworker recommended that I try these meals.....I received my first meals today and omg, they were so delicious! Perfect portion sizes and so fresh, and the best part is no cooking and easy clean up.....they deliver them to you too! I will definitely be ordering regularly from now on! Thank you Deon!

April Rene


July 31, 2018

... read more The meals are good tasting, filling, and conveiently delivered to your door.

Colby Cummings


June 20, 2018

... read more Thank you Go To Meals. Such a great healthy option #leanbulking #gottaeattogrow

Andy Hall


September 20, 2019

... read more Great food, great prices. What is not to like!?

Linda Croft Ireland Kennemuth


September 1, 2019

... read more Trrryyyying to be healthier, not a fan of turkey but tried the Buffalo turkey meatballs, bangin! I'll be back! Can't wait to try more

Kelly Blake


July 25, 2021

... read more Loving Go To Meals , so nice to have a variety and an easy button. Everything I've had is delicious and affordable , highly recommend and love just being able to drop in and grab, when in need ! So convenient!

Ashley Kaczar


July 21, 2021